MUSIC
90s kid
90s kid pays tribute to Jesse's influences growing up and pairs 90s nostalgia with hard hitting drums and retro synths.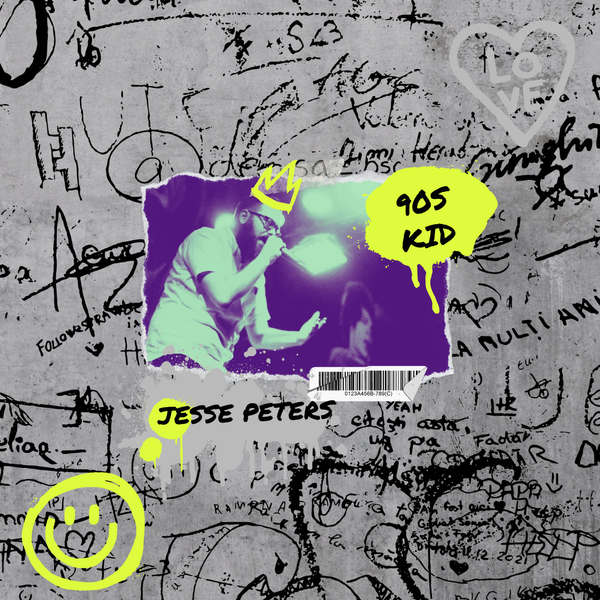 Beardylicious
A funky ode to majestic facial hair and all those who appreciate a good beard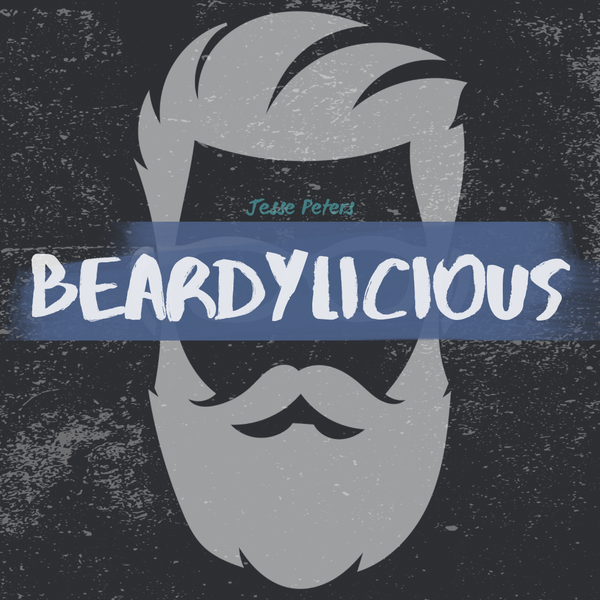 the jesse peters collection
A compilation of Jesse's albums from 2008 -2022. It's a rewarding journey through Jazz, R&B, Pop and Hip Hop vibes. Features collaborations with Nuela Charles, Rubix, the Shiloh Baptist Choir, Travis Switzer and Matthew Atkins.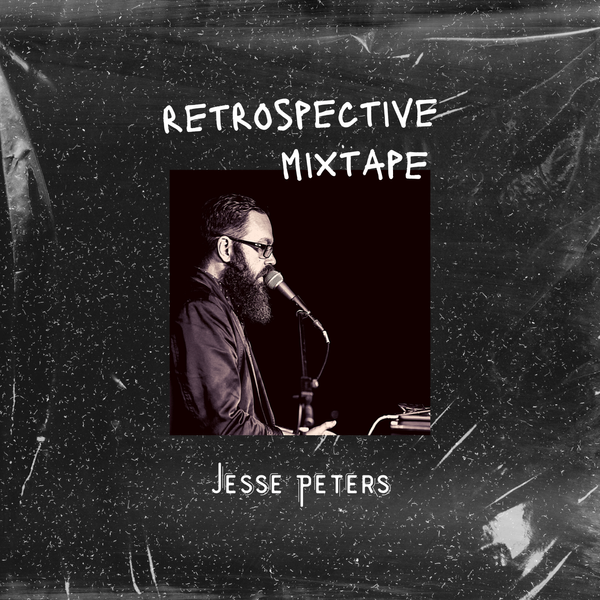 Jesse is proud to be part of the East Coast Music Award-winning music publishing & master/sync representation company Sound of Pop based in Halifax, Nova Scotia, Canada.  
 An accomplished writer in a multitude of genres, Jesse is available for co-writes.